We are the New York City branch of Science for the People!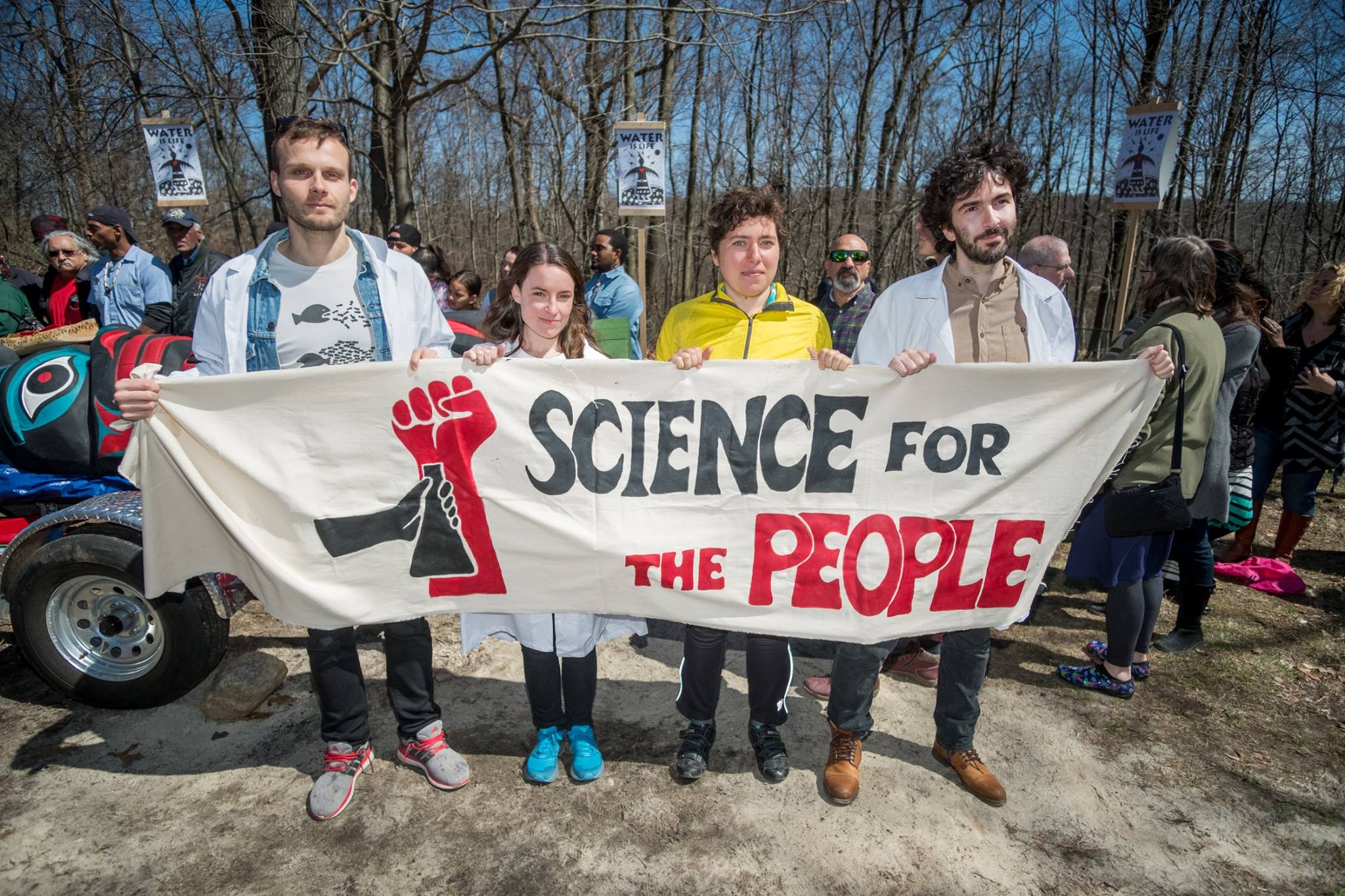 Science for the People is an organization of activists, scientists, educators, and lovers of science committed to building science that serves all people.
Scientists must organize to address the role of science in society. We cannot afford to separate science from politics — to do so cedes control to politicians, bureaucrats, and liberal advocacy groups in the areas where science can serve society most effectively.
Science for the People is a national organization that was revived in 2015. We are inspired and motivated by the past work of the organization. To read more about the revival and about the history of Science for the People please visit: science-for-the-people.org.